After watching the OPC and 10th Scale a the MCX Nat's, I'm going into another build mode. What better spot is the new Blog.
So as things progress I'll show off what I'm doing..... :thumup:
Fit & Function of the build
Posted 10-25-2009 at 02:00 PM by
chuckc
---
Did more tweaking before CA...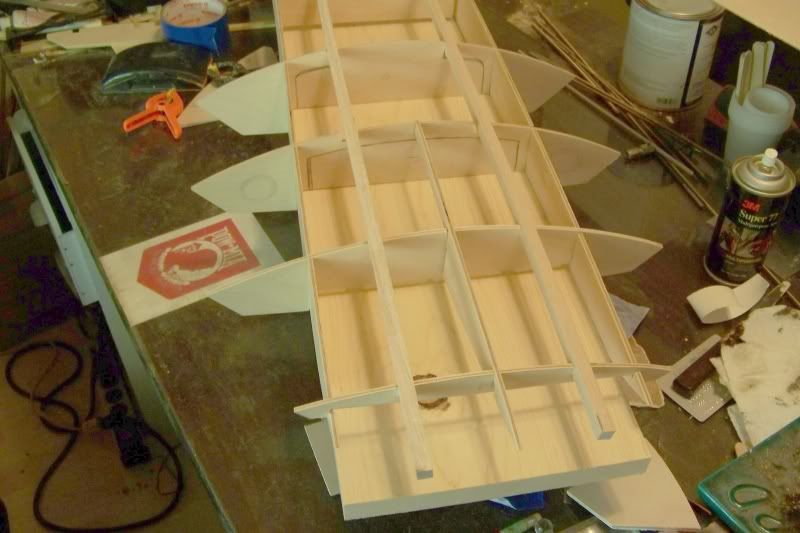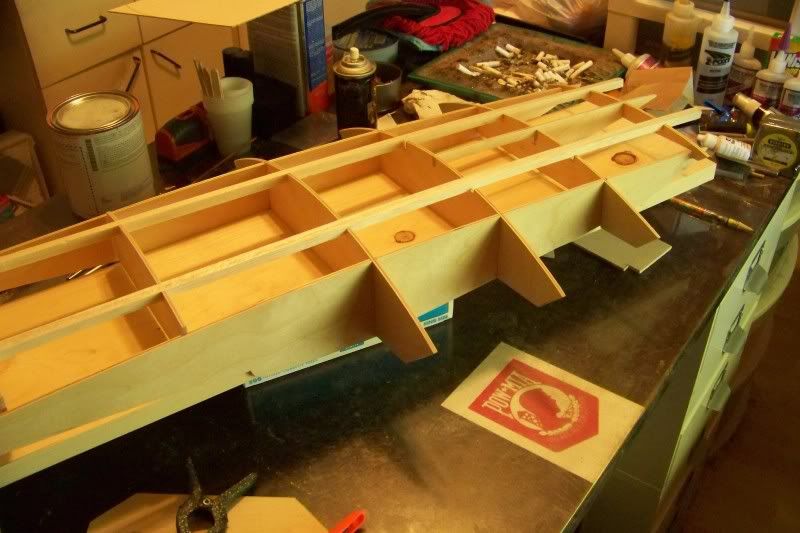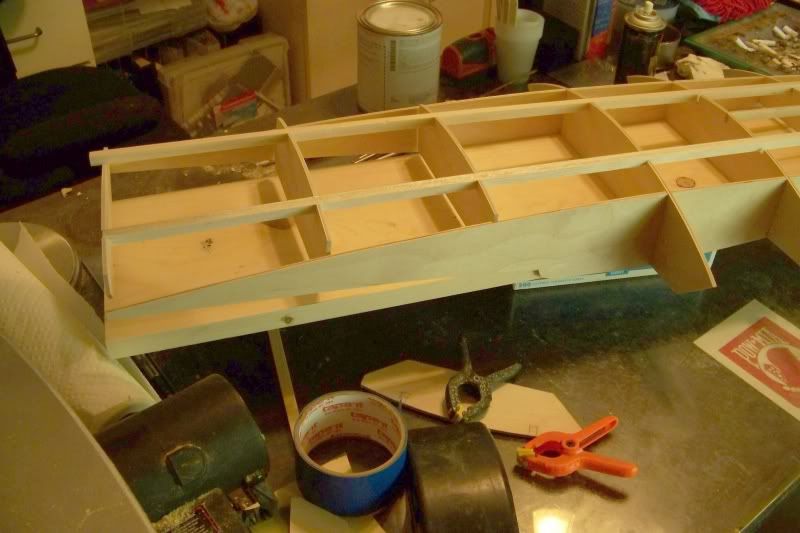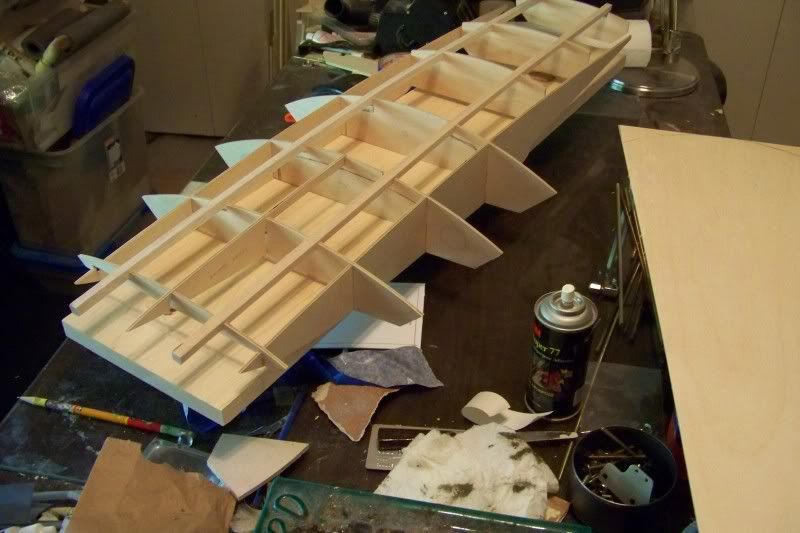 Comments