After watching the OPC and 10th Scale a the MCX Nat's, I'm going into another build mode. What better spot is the new Blog.
So as things progress I'll show off what I'm doing..... :thumup:
Gale v
---
Well we have done a few thing to the Gale V.
1st off, don't flame the foam, I know it's ugly, but when it grows 5-6 times in volume, it's hard to not to try and stop it. 2nd is the Flood Chambers that I decided to install vs painting them on later. Kinda looks neat and won't cause any problems that I foresee.
All in all, She starting to take shape. Waiting on hardware and motor mounts before decking...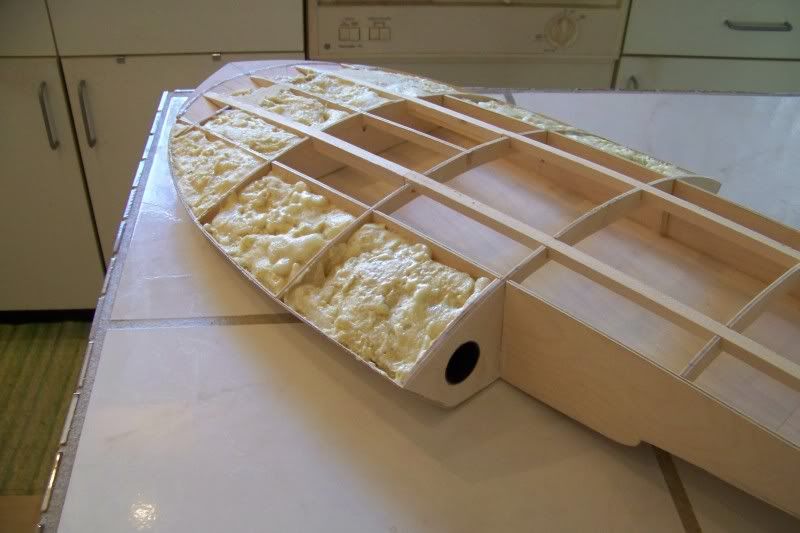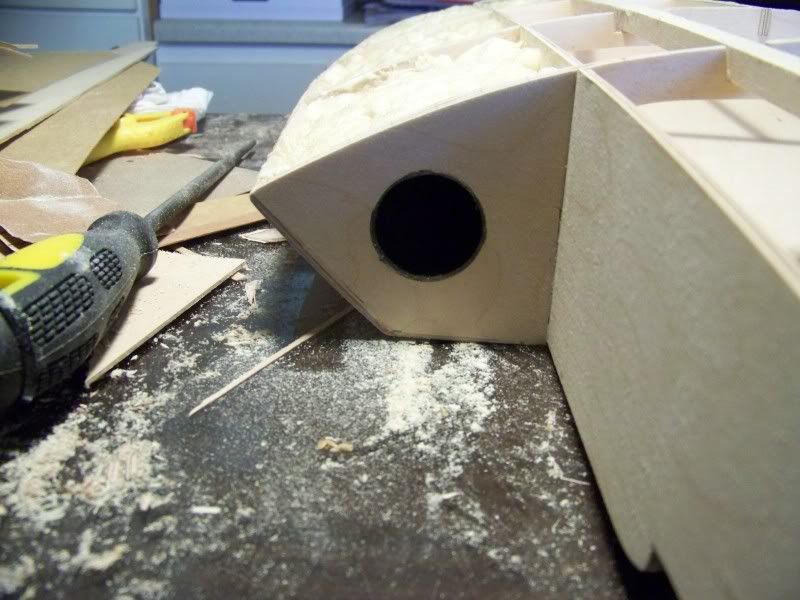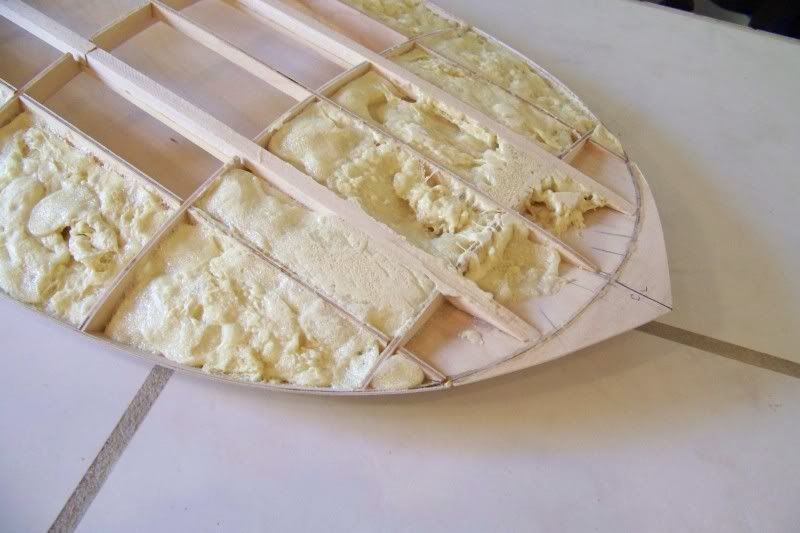 Comments
Posted 11-12-2009 at 03:32 PM by

T.C.

Posted 11-12-2009 at 03:44 PM by

chuckc